A developer's guide to releasing a game on Steam
Everything you need to know about publishing on Steam, direct from established developers and Valve itself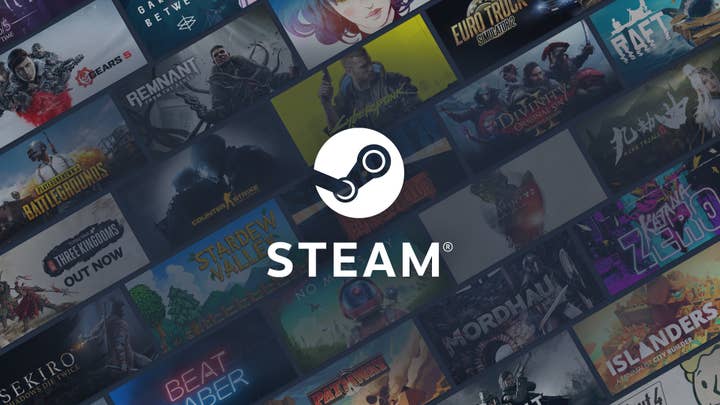 If you're an independent developer who prefers a premium business model, there's an excellent chance that your business is built around Steam.
One of the ongoing tasks of the GamesIndustry.biz Academy is to provide developers with all the key information they need to publish their game on Valve's platform -- and to make sure it thrives after launch. We'll explore the many facets of selling games through Steam, from designing a store page and gathering wishlists, to navigating price-points and discounts, by talking to prominent developers and Valve itself.
Launched in 2003 for Valve's first party games, Steam was opened to third-party publishers in 2005. The platform has since been going from strength to strength, eventually reaching the dominant status we all know. In 2019, Steam had 95 million monthly active users. A record number of concurrent players was registered during the COVID-19 crisis, reaching 7.25 million.
While the Epic Games Store is rising in importance, Steam remains the most used PC storefront for game developers, and one of the most accessible and easy ways to self-publish. Itch.io is also a very serious contender in that category.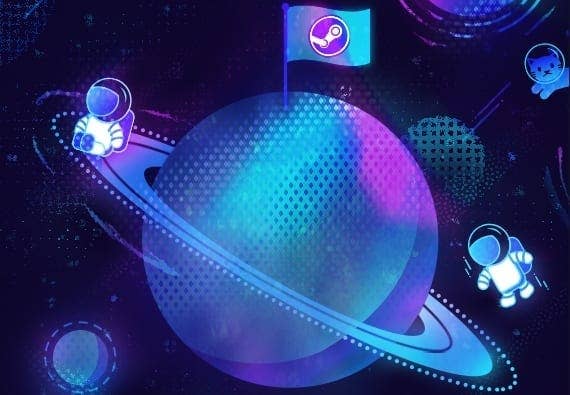 While Steam has had this dominant position for years now, the platform is certainly not set in stone and is constantly evolving -- and so are its users. In December 2019, Valve revealed that Simplified Chinese had become the dominant language among Steam players. However, this aspect is ever changing too -- as of April 2020, English was back in the first position.
The Steam survey this is based on is updated on a monthly basis on this page. Developers should keep an eye on it to stay up to date with what the platform's userbase looks like. It will inform you for instance that, as of April 2020, 95% of Steam users were using Windows as their OS. It also gives precious information on the most common specs players are using, which is very valuable to know whether or not they will be able to run your game.
How to release a game on Steam
In the following GamesIndustry.biz Academy guides, we'll tackle every aspect of publishing on Steam, from pre-launch to later periods of your release cycle. This page will be updated with new content regularly, as we work through the different facets one by one. If there's an aspect of the store you'd particularly like us to cover, you can get in touch at academy@gamesindustry.biz.
We started with the most common subjects around Steam, but will get into more detailed topics in time.
More GamesIndustry.biz Academy guides to Selling Games
Our guides to making money from video games cover various aspects of the publishing process, whether you're a young game developer about to start a new project or an industry veteran: