Activision Blizzard launches Level Up U initiative
Paid engineering program is first part of publisher's $250 million pledge "to accelerate opportunities for diverse talent"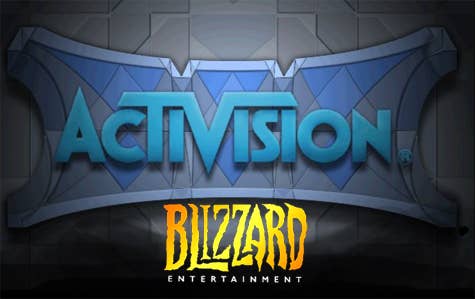 In the wake of multiple government lawsuits alleging gender discrimination, Activision Blizzard last October pledged to invest $250 million "to accelerate opportunities for diverse talent" over the next decade.
Today it announced the first major part of that investment in the Level Up U program.
The first iteration of the three-month program "is designed to teach participants the basics of game development and ultimately prepare them for engineering roles within the company," with classroom work, guest speakers, and mentors.
Participants will have travel and lodging expenses covered, and Activision Blizzard is also offering compensation and benefits over the course of the program.
Graduates of the program will transition to a full-time engineering role as a regular employee of the company.
The publisher says Level Up U is intended "to create opportunities for under-represented communities," but it is also encouraging applications from anyone who fits the basic criteria: "a programming background, familiarity with C++, a willingness to grow and take on new challenges, and a passion for gaming."
Additionally, the initial cohort of Level Up participants will also only be open to US citizens or visa holders, although the publisher hopes to sponsor such candidates for future iterations of Level Up U.
More details on the program are available on the company's website.