Over half of UK industry has "little to no understanding" of apprenticeships
New report shows lack of apprenticeships among UK studios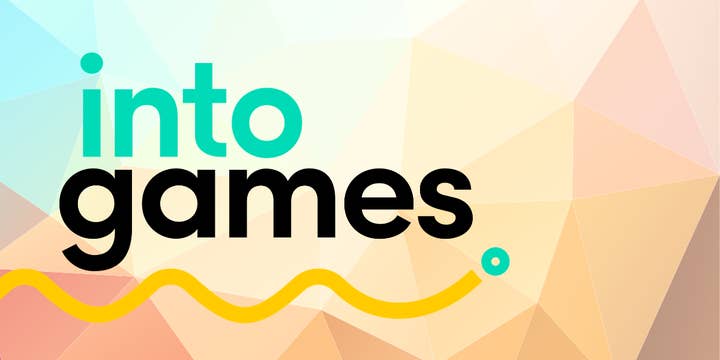 Over half of the UK industry says it does not have the understanding required to offer apprenticeships to potential future talent.
A report from non-profit Into Games looked into the UK industry's approach to apprenticeship, surveying over 100 game studios (including EA, Ubisoft, Splash Damage) representing 25% of the UK workforce.
According to this new research, 50.3% of the games industry would be willing to take an apprentice in the next 12 months "if the conditions were right." However, 56.7% of the respondents said they had "little to no understanding" of how apprenticeships work.
The UK games industry currently only has around 35 active apprenticeships out of a sector hiring over 16,000 people.
"The biggest barriers to adoption in the games sector were seen as the diversion of resources towards an apprentice (43.8%); a general lack of knowledge about the apprenticeship process (20.5%); and any extra costs involved (16.4%)," the report added.
Apprenticeships were considered by a wide majority of respondents (92%) as a good mean to improve diversity in their studio.
The studios surveyed still used the traditional graduate route as their main way to find entry-level talent, at 62.9%, while 51.4% of the respondents have internships programmes which they use as their main route to permanent positions.
The report adds that there could be "over £4.2 million worth of unspent levy funds currently available for UK studios to spend via apprenticeships, representing a substantial pot to upskill and support diverse talent."
The GamesIndustry.biz Ac academy looked into the benefits of apprenticeships earlier this year in an article dedicated to ways UK games companies can diversify how they access talent.