Blizzard and Epic vets form Lightforge Games
New developer has raised $5 million in investment as it aims to mesh "elements from Minecraft or Roblox with tabletop RPGs"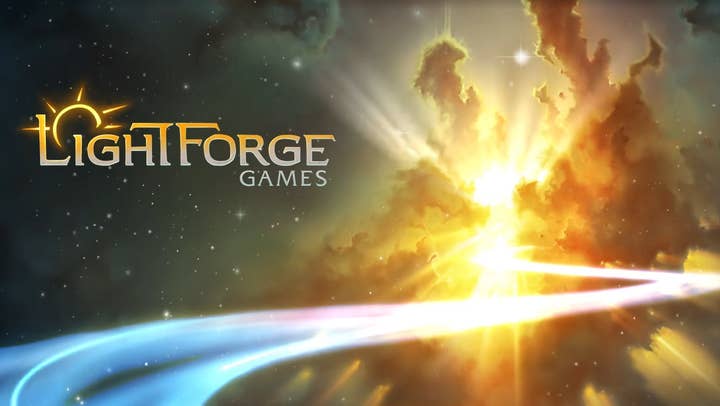 A group of former Epic Games and Blizzard Entertainment developers today announced the formation of their new studio, Lightforge Games.
The remote-working studio is working on a cross-platform game with social elements, with CEO Matt Schembari saying the intent is "to combine elements from Minecraft or Roblox with tabletop RPGs to form a new way to play role-playing games."
The studio has received $5 million in backing from a number of investors, including Galaxy Interactive, NetEase Games, Dreamhaven, Maveron, and 1UP Ventures.
"Lightforge is creating a game in a new space that has a ton of potential," said Dreamhaven CEO and former Blizzard president Mike Morhaime. "The team is full of veteran developers, and I'm excited about their vision."
The founding team consists of Schembari, studio director Nathan Fairbanks, engineering director Dan Hertzka, art director Glenn Rane, and product director Marc Hutcherson, and the studio's website emphasizes "a culture of empathy, honesty, and growth."
Lightforge has hired another five developers on top of the founding team, brining the total staff to 11.
"We're building a studio for the long haul where empathy for players and developers alike is at the core of everything we do," Schembari said. "Building a fully remote company allows each team member to live wherever is best for their life situation."