City University of New York launches game design degree
Mayor Eric Adams says public program aims to "diversify the gaming field" in NYC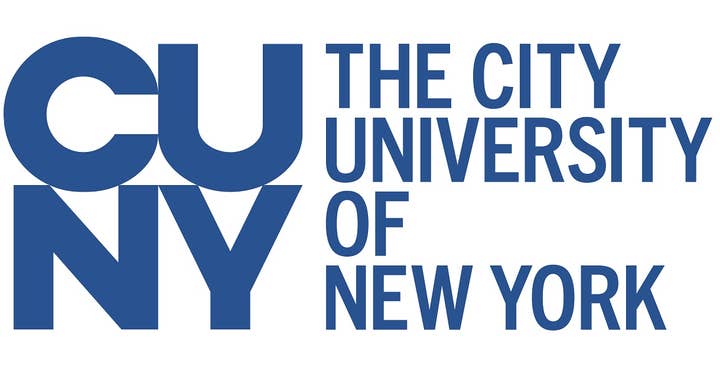 The City University of New York has funded and launched a Bachelor's degree program in Digital Game Design, the city's first public games-adjacent qualification.
It aims to provide college students in the city with a "public and affordable option" to pursue a career in the games industry.
The course will receive a portion of a $2 million dollar investment in CUNY's Career Pathways program from the Mayor's Office for Media and Entertainment (MOME).
New York City mayor Eric Adams said that the program aims to reach over 1,000 students in the next three years. It also hopes to "diversify the gaming field," and boost the city's presence as a hub for game development.
"New York City has always been the centre of innovation, but it is time that New York City level up and finally become a leader in the digital gaming space," said Adams. "It's time to take advantage of all the talent we have here in New York by investing in the future of gaming."
City College President Vincent Boudreau added: "Young people in our communities, growing up in an environment where gaming and digital consumer skills are ubiquitous, are exquisitely prepared to make gaming a pathway to solid careers for themselves and supporting economic development for the city."