EA Music and Berklee College of Music offering 'next-gen' scholarship
One women or non-cisgender composer will receive financial support and mentoring from EA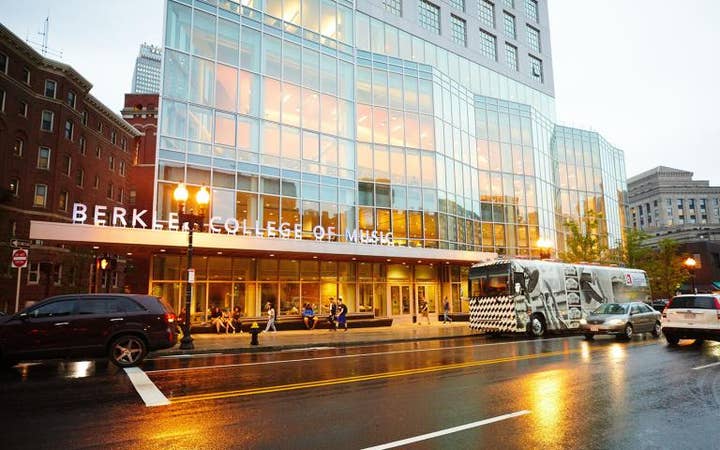 Sign up for the GI Daily here to get the biggest news straight to your inbox
EA Music, the division of Electronic Arts that oversees all the music in its games, has partnered with Boston-based Berklee College of Music to offer a new scholarship to a future composer.
The EA/Berklee Next-Gen Scholarship will offer one qualified woman or non-cisgender composer studying at the college's screen scoring department the chance to receive a financial scholarship, as well as mentoring from EA's own team on how to compose, orchestrate and arrange an original score for a video game.
The successful candidate will be announced at EA Day, which will take place at the Boston campus during spring 2023.
This new annual event will also see EA and EA Music executives, as well as guest speakers, pass on advice to students on how they can secure a career in composing for games.
"Our collaboration with Berklee is the latest in a series of EA initiatives designed to inspire the next generation to pursue STEAM-based careers," says EA Music's worldwide executive and president Steve Schnur.
"Music composition is traditionally a very male-dominated sector, with a recent USC Annenberg Inclusion Initiative finding that women currently represent only 1.7% of composers in screen music, and the gender ratio of male composers to female composers is 18.3 to 1. We must work together to change this – and fast.
"We hope this partnership will provide the women who take part with an incredible learning opportunity and remind them of the variety of roles available to them in the video games industry. We look forward to our continued role in developing a new generation of women composers."