Educational games platform Legends of Learning raises $5m
Company aims to use funds to expand its sales, engineering and game development teams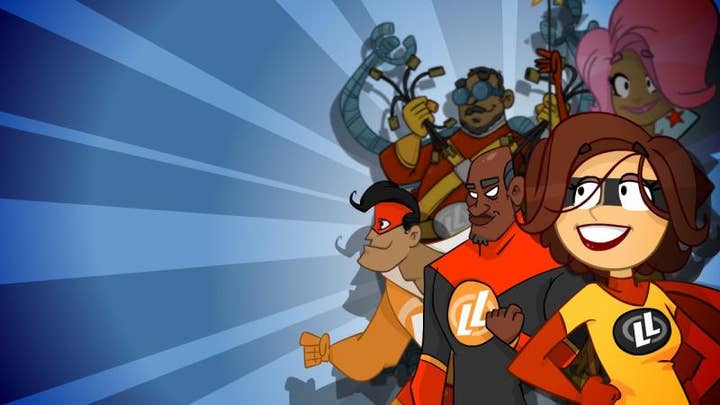 Legends of Learning, an educational games platform used across schools in the US, has raised $5 million in a round of seed funding.
The company was established in 2017 to create a "game-based learning approach" to coursework for both students and teachers. It offers over 2000 maths and science themed video games for students aged between kindergarten and eighth grade, built by over 500 studios.
The round was led by Konvoy Ventures, with participation from Kaban co-founder Holly Liu, Jeremy Liew of Lightspeed Venture Partners, Crunchyroll founding CEO Kun Gao, and Fitbit CEO and co-founder James Park.
Legends of Learning will use the funds to invest in its sales, engineering and game development teams.
"We're proud that millions of students across the nation use Legends of Learning every year, both in school and at home," said Legends of Learning co-founder and CEO Dr. Vadim Polikov. "Unlike traditional textbooks or videos, students don't use Legends of Learning because they have to, they use it because they want to. They love the challenging fun that Legends provides, and their teachers and parents also love knowing the students are engaging with the material like never before.
"Establishing and growing a child's love for learning is foundational to everything that we do and this partnership with Konvoy Ventures means that we can further our goals: to have more students learn successfully through experience and play."