Elden Ring and God of War Ragnarök sweep GDC 2023 Awards
Meanwhile, Betrayal At Club Low takes both top accolades at Independent Games Festival Awards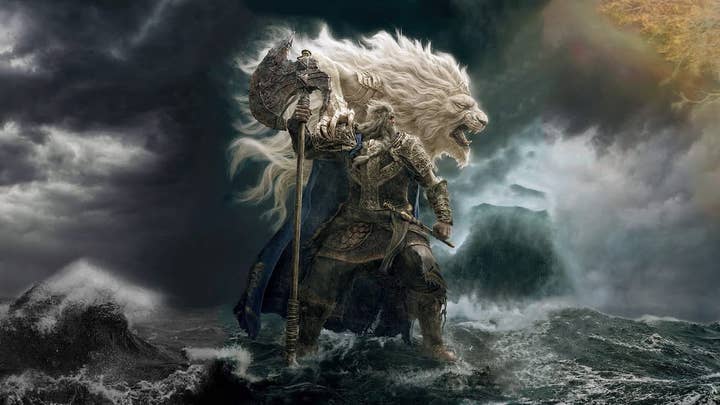 Sign up for the GI Daily here to get the biggest news straight to your inbox
Developers gathered in San Francisco last night to celebrate the best in games design and more, with Elden Ring and God of War Ragnarök taking home the most prizes at the Game Developers Choice Awards.
FromSoftware's Elden Ring won three awards, including the top accolade of Game of the Year, as well as Best Design and Best Visual Art.
Meanwhile, Sony San Diego won the publicly-voted Audience Award with God of War Ragnarök, along with the awards for Best Audio and Best Technology.
As previously announced, the Lifetime Achievement award was given to John Romero, honouring the long-running career of the Doom, Quake and Wolfenstein developer.
And the Pioneer Award was posthumously given to Mabel Addis, often billed as the first female video game designer. She was best known for her title The Sumerian Game, released in 1964.
This year's Independent Games Festival awards were also held on the same stage, with Cosmo D Studios' surreal adventure Betrayal At Club Low taking home both the Nuovo Award and the Seumas McNally Grand Prize.
You can find a full list of winners below:
Game Developers Choice Awards 2023
Best Debut: Stray (BlueTwelve Studio/Annapurna Interactive)
Best Visual Art: Elden Ring (FromSoftware Inc./Bandai Namco Entertainment)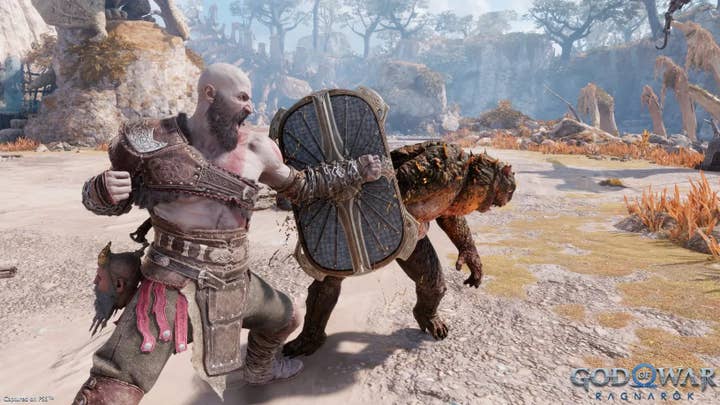 Best Audio: God of War Ragnarök (Santa Monica Studio/Sony Interactive Entertainment)
Best Narrative: Pentiment (Obsidian Entertainment/Xbox Game Studios)
Social Impact Award: Citizen Sleeper (Jump Over The Age/Fellow Traveller)
Innovation Award: Immortality (Half Mermaid Productions)
Best Technology: God of War Ragnarök (Santa Monica Studio/Sony Interactive Entertainment)
Best Design: Elden Ring (FromSoftware Inc./Bandai Namco Entertainment)
Audience Award: God of War Ragnarök (Santa Monica Studio/Sony Interactive Entertainment)
Game of the Year: Elden Ring (FromSoftware Inc./Bandai Namco Entertainment)
Pioneer Award: Mabel Addis
Lifetime Achievement Award: John Romero
Independent Games Festival Awards 2023
Best Student Game: Slider (Daniel Carr)
Excellence in Audio: The Forest Quarter (Mads & Friends)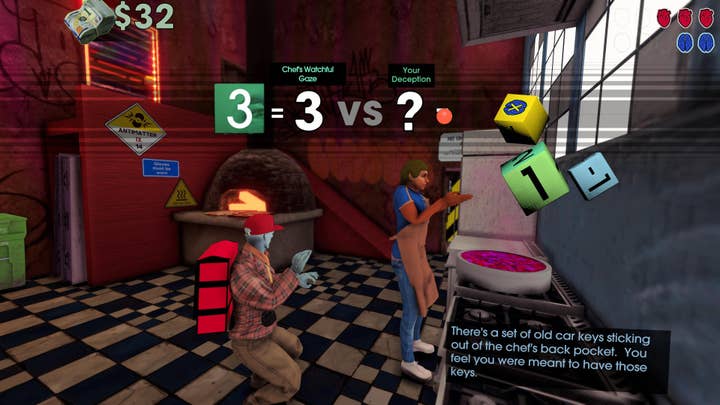 Excellence in Design: The Case of the Golden Idol (Color Gray Games)
Excellence in Narrative: Immortality (Half Mermaid Productions)
Excellent in Visual Art: RPG Time: The Legend of Wright (Deskworks)
Audience Award: Potionomics (Voracious Games)
Nuovo Award: Betrayal At Club Low (Cosmo D Studios)
Seumas McNally Grand Prize: Betrayal At Club Low (Cosmo D Studios)
Sign up for the GI Daily here to get the biggest news straight to your inbox