Esports added to The Duke of Edinburgh Award scheme
Competitive gaming now recognised as an official activity to earn the award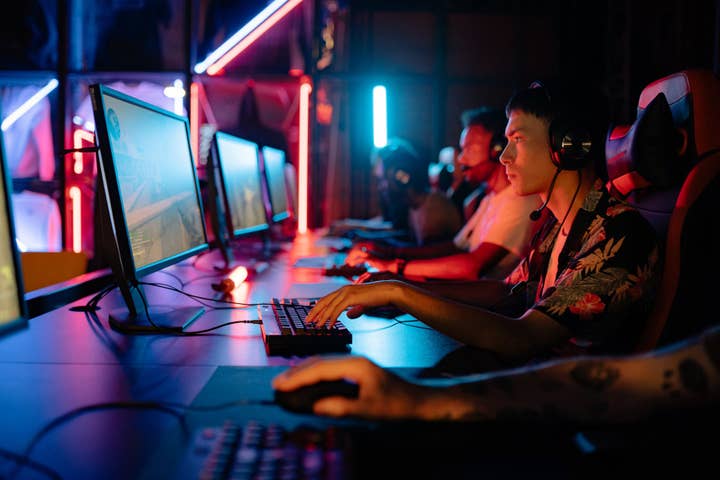 The Duke of Edinburgh Award (DofE) has added esports to the list of activities that participants can do to earn it.
The DofE award is a UK-based scheme funded by the Royal Family that gives young people the opportunity to develop experience in a number of areas. This often includes volunteering, outdoor activities, or learning a new skill.
Prior to the addition, the scheme conducted a pilot to trial the new area, which revealed that playing esports helps young people develop a number of skills, such as strategic thinking, communication, leadership and teamwork.
The DofE also conducted a survey with over 1000 senior business leaders, which found that eight out of 10 would be open to employing young people who have gained transferable skills from playing esports. Additionally, 71% of respondents said they could see the educational value of esports.
To be recognised as a DofE activity, esports must take place through an "organised and structured adult-led group, such as a school or college-enrichment club."
Participants will also need to take part in other activities alongside esports in order to earn the award.
"Esports is one of the fastest growing activities in the UK and helps young people develop essential skills," said DofE CEO Ruth Marvel.
"DofE has a proud history of evolving our programmes to reflect the changing interests and needs of young people, so I'm delighted that, following a successful pilot, we've added esports to the DofE Skills list."