Facepunch cancels GDC meet-up following threats to developer safety
Rust developer will instead speak to attendees and review portfolios via email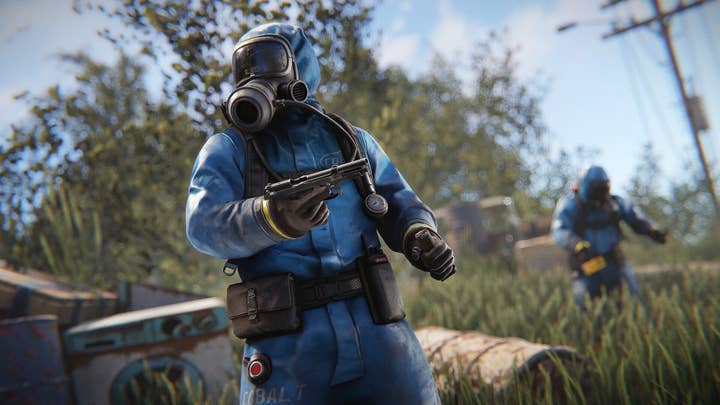 Sign up for the GI Daily here to get the biggest news straight to your inbox
UK studio Facepunch Studios has cancelled plans to meet with GDC attendees and fans in San Francisco this week following a threat against its staff.
The company, best known for survival game Rust, made the announcement via the title's Twitter account.
"Due to an IRL threat we must take seriously, we're going to have to cancel the GDC meetup in San Francisco next week," the studio wrote. "If you would like to show us portfolios, talk shop or get feedback on your work, reach out via email.
"It's important to remember the developers are indeed humans. When threats arise, we make their safety No.1."
PC Gamer spoke to Rust producer Alistair McFarlane, who said threats against Facepunch are "commonplace" now, with community-facing staff receiving them on a daily basis, usually from players who "lash out on social media" if they disagree with any changes the studio makes to Rust.
McFarlane also claims cheat makers and users are a frequent source of threats and harassment, claiming they will "often go to great efforts to target individual staff members."