GDC exploring development of abuse hotline following recent allegations
Organisers emphasise the strict code of conduct in place for annual conference, and other health and safety measures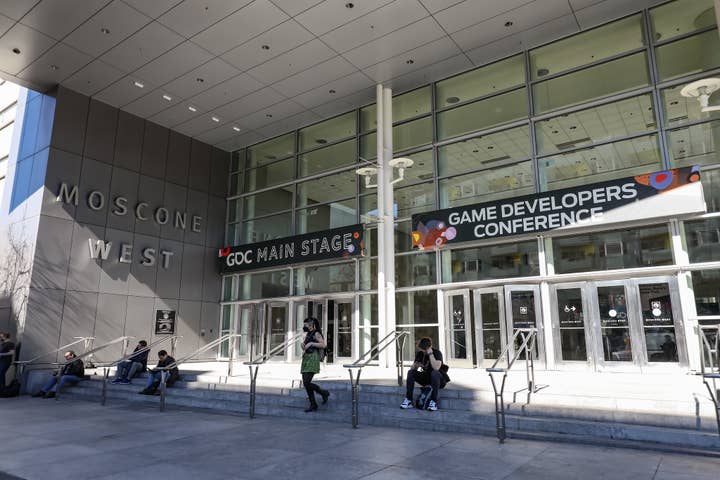 Sign up for the GI Daily here to get the biggest news straight to your inbox
The organisers of GDC have told GamesIndustry.biz they are hoping to set up a hotline for attendees who face abuse and harassment at future events.
Earlier this week, the organisers said they "severely condemn" such behaviour following a wave of allegations ranging from spiked drinks to assault during networking events and in attendees' hotels during GDC week.
GamesIndustry.biz later learned of allegations concerning a woman being harassed by a man from another company on the GDC show floor. When asked for comment, a representative said the organiser was unaware of this incident as no reports of harassment were made to the firm or local authorities.
The representative reiterated that "GDC obviously prioritises all attendees' safety and comfort above all else and is always looking for ways to make sure that all attendees are aware of all the safety and security measures available to them."
This includes "exploring development of a GDC hotline to be published on the event's website as well as on all attendee badges for future GDC editions."
We were also pointed to the event's code of conduct, which all attendees agreed to when they registered, and is shared via on-site signage, summaries on GDC badges, and blog post published one week before the event.
GDC organisers also worked with the Moscone Center, San Francisco Travel and the San Francisco Police Department to improve attendee safety, with over 400 Conference Associates on standby to provide support and help with any issues.
There is already a Games and Online Harassment Hotline, which can be contacted by texting SUPPORT to 23368. You can find a list of additional resources for victims of sexual harassment on the GamesIndustry.biz Academy.