How games studios can navigate the UK's immigration system
The games industry boasts one of the most international workforces in the UK. The government's sponsor licence is its key, say Laurence Keir-Thomas and Steve McCaig
The UK games industry continues to thrive, with an estimated 39.1 million Britons reported to be video games consumers, according to Newzoo's Global Games Market Report 2022.
As trade body UKIE rightly notes "the industry is an economic powerhouse… providing £2.87 billion in gross value add to the UK economy." Notably it is also one of the UK's most international workforces with nearly 30% of employees holding a nationality other than British (compared to just 11% of the UK working-age population), according to the latest UKIE's UK Games Industry Census.
The industry has continued to grow despite difficult headwinds, not least the impact of the ending of free movement of workers from the EU (an estimated 20% of the current workforce holds an EU nationality, the UK Games Industry Census reported).
The UK's immigration system has undergone huge changes and remains challenging to navigate
The UK's immigration system has undergone huge changes and remains challenging to navigate. The rules are complex and obtaining legal advice is recommended before sponsoring work visas, but we hope that this short guide should set you in the right direction.
Does the candidate already have right to work in the UK?
Before looking at sponsorship you should check whether it is necessary in the first place. This means checking if a candidate already has the right to work. The groups to be aware of are:
British and Irish citizens – both have the unrestricted right to work in the UK
EEA and Swiss nationals who were in the UK before 1 January 2021 – these candidates should be able to demonstrate a right to work under the UK's EU Settlement Scheme
Other immigration permission with a right to work, for example: candidates holding Indefinite Leave to Remain, family members of British citizens, permanent residents, and work visa holders, and international Students – although their right to work is more complex
What is a sponsor licence and why do I need one?
Simply put, sponsorship is a licencing agreement between the Home Office and employers. The Home Office will award work visas to candidates who are sponsored by employers and in return employers must comply with Home Office rules. You will need a sponsor licence to be able to then sponsor work visa applications.
How do you get a licence?
To become a sponsor, there must be a UK entity that can demonstrate:
It is a genuine trading company in the UK
There is a genuine vacancy for the role you want to sponsor
There are robust HR and compliance processes in place to maintain the licence
There are key personnel in the UK that can be held responsible for the maintenance of the licence
Typically, the end-to-end process of getting a licence takes between three to five months.
Who can I sponsor?
Once the licence is granted you can move to sponsor a Skilled Worker visa application for the candidate. This visa type is open to any candidate, from outside the UK and Republic of Ireland, who meets all of the criteria:
1. They have an offer of sponsorship from you – this will take the form of a Certificate of Sponsorship.
2. The role must require at least an A-level level skillset (formally known as RQF level 3).
3. The candidate must be able to speak English to the required level. This is met through either a passport from a majority English-speaking country, a degree that was taught in English or by passing a Home Office-approved English test.
4. The candidate will be paid at least the required minimum salary for the role. This is a complex calculation with multiple permutations. This includes a baseline minimum salary for the visa type, a different minimum salary for different occupation types, and a different possible minimum depending on the candidate's profile (age and qualifications). For example, the salary required to sponsor a developer will be different from that required for a graphic designer. The amount required can also differ for two graphic designers where one is aged 22 and the other 26.
What does the visa process look like?
Once you've assessed your candidate as meeting the requirements and issued them with a Certificate of Sponsorship they can move forward with the application.
The application process runs slightly differently if the candidate is outside the UK or they are already in the UK.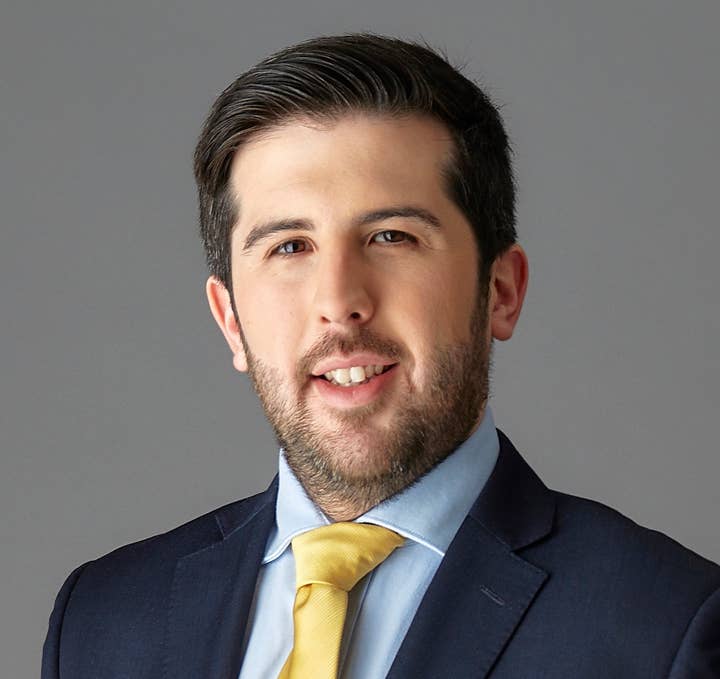 If the candidate is outside the UK: you will need to request a Defined Certificate of Sponsorship (DCoS) for them using the sponsor licence. This normally takes one to two working days but can take longer.
Candidates from outside the EEA/Switzerland will need to apply online and book an appointment to give their biometrics. EEA/Swiss nationals may be able to apply via an app without the need for an appointment.
Currently you should assume an eight to 12-week timeframe for this process.
If the candidate is in the UK: you will need to issue an Undefined Certificate of Sponsorship (UCoS). You will be granted a number of UCoSs with your licence (renewable on an annual basis) and can request more if they run out.
EEA/Swiss nationals may be able to apply via an app without the need for an appointment. Non-EEA/Swiss nationals may also be able to use the app if they are in the UK and hold a Biometric Residence Permit from a previous visa. If they cannot use the app they will need to apply online and book an appointment to provide their biometrics.
Fast-track options remain available for in-country applications so processing times should be around six to eight weeks end-to-end.
Permissions are normally granted for three or five years and indefinite leave to remain is available after five years subject to eligibility.
What compliance duties do you have?
Once the permission is issued the candidate will be able to work but you will have compliance obligations for the lifespan of the sponsor licence. The duties relate to both the employee and to the business itself: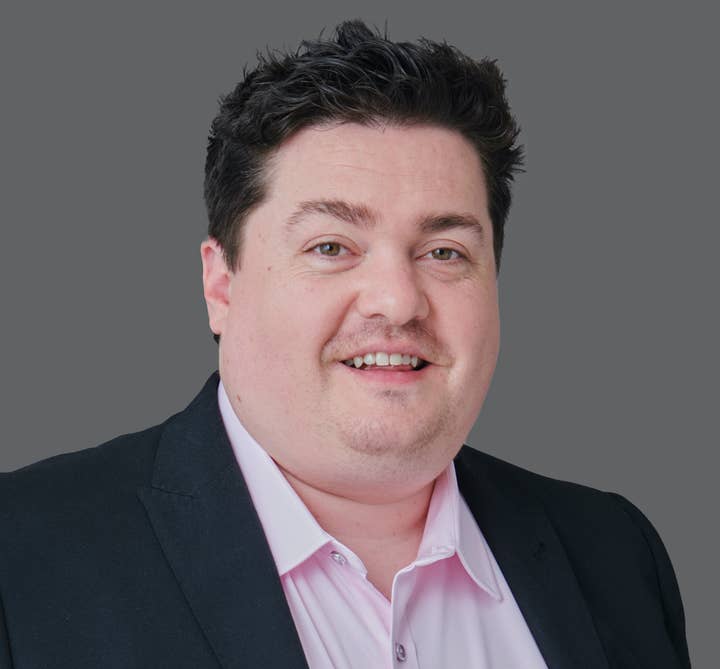 For each employee you must complete a compliant right to work check in accordance with Home Office guidance.
You must keep specified documents including their current (and previous) contact details, a record of their absences, their contract, their NI number, when they entered the UK, and evidence of how they were recruited.
The Home Office will expect to be told of any significant changes in circumstances for the employee. These include if there is a change in their work location, their job title/duties, or if they leave earlier than expected.
You must promptly report any of the following changes to UKVI:
The business changes name
You add new offices and/or leave existing offices
The business grows from being small to large (as per section 382, Companies Act 2006)
Mergers and Acquisitions and sponsor licence
Most pertinently in a market where M&A is always in the news, changes in ownership can also trigger compliance duties, including:
Change in ownership – the precise action required will depend on how the business structure changes. If there is a change in controlling shareholder or the direct parent of the company holding the licence changes you are likely to need a new sponsor licence. Other changes to ownership will also need to be reported but may not require a whole new licence.
Transfer of employees – where a change in structure or ownership results in the transfer of employment from one entity to another these changes must also be reported at a company as well as individual level.
Timely action is key with most corporate level updates being required within 20 working days of the change taking effect.
Non-sponsored routes
Where sponsorship is not possible you may wish to consider alternative routes:
Graduate visa – a two or three-year work visa that is available to most international students graduating from a UK university. It provides flexibility and avoids the initial outlay for sponsorship. Drawbacks include the time spent not counting towards settlement.
High Potential Individual – also a two or three-year work visa available for graduates of the world's top universities. Again, comes with flexibility but does not count towards the time required for settlement.
T5 Internship – designed for internship schemes of up to 12 months.
As the Home Office continues to update the UK's immigration system, the rules and guidance can be daunting. Hopefully we have demystified the UK's Skilled Worker visa route as it offers studios the best chance of securing the best candidates, regardless of their immigration status.
Laurence Keir-Thomas is a manager and Steve McCaig a senior paralegal at the immigration law firm Fragomen, which supports studios around the world in mobility strategies
More GamesIndustry.biz Academy guides to Working in Games
Our guides to working in games cover everything from how to get a job in the industry to recruitment strategies: