NetEase announces development outfit Anchor Point Studios
Studio to be led by Smilegate and Remedy alumnus Paul Ehreth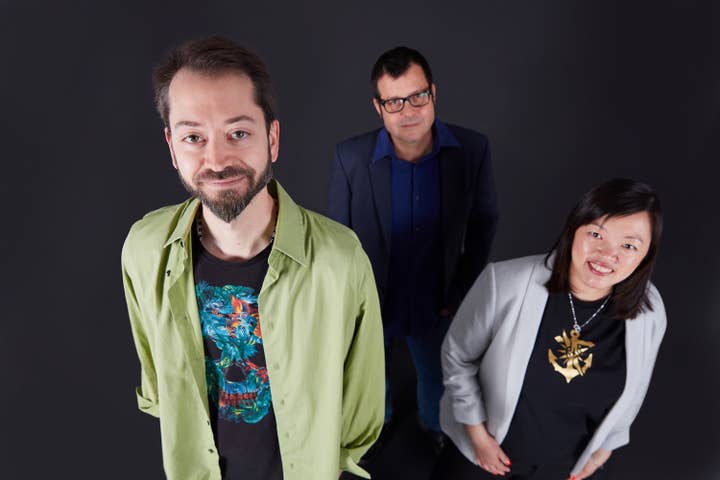 NetEase has announced the launch of a new internal studio, called Anchor Point Studios.
The new developer will be headed by veteran Paul Ehreth, previously director at Smilegate Barcelona and lead designer at Remedy working on Alan Wake 2 and Control, among others.
Anchor Point Studios will be based in Barcelona (Spain) with an additional office in Seattle (US), and specialise in action-adventure titles for both console and PC. The studio, which will operate with a mix of in-office and remote working, aims to hire up to 100 people across Europe and North America.
Ehreth commented: "We're so excited to officially drop our anchor in Barcelona, the hometown of my great-grandparents, and start building a strong team for our journey of exploration together with NetEase Games."
He added: "We're grateful to NetEase Games for giving us the creative freedom and resources to build this interconnected world that will expand beyond games and reach into other mediums as well."
Sign up for the GI Daily here to get the biggest news straight to your inbox