Perfect World denies graduate training scheme is 'pay to work'
Successful applicants would be charged over $2,600 to work on a multiplayer survival title at the Chinese company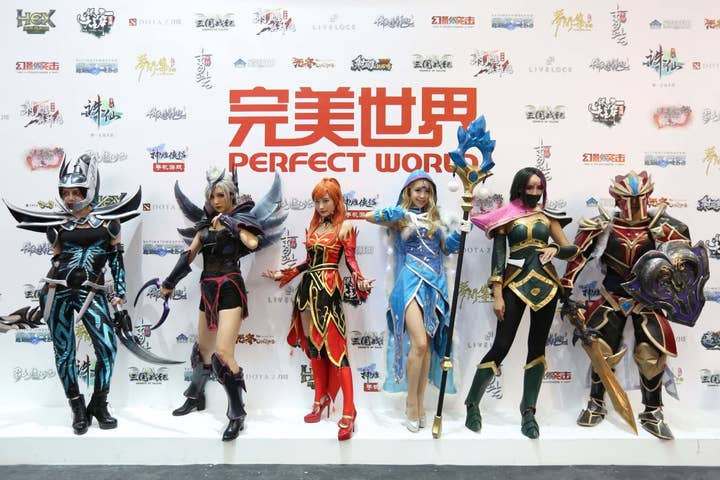 Chinese company Perfect World has denied that it's charging graduates for work at its studio.
According to the South China Morning post, the firm had posted an ad via its training programme, Perfect World Education, with successful graduate applicants charged 17,800 yuan ($2,643) to work on the development of a multiplayer survival title.
While the company said that graduates could then "directly join Perfect World" after the training programme, a representative told the South China Morning Post that employment was not guaranteed.
In a statement to the publication, Perfect World clarified that the training offer was restricted to internal students already part of its education program.
"We have received a lot of feedback from students that they want to participate in the development and operation of real-world projects, so we organised the project for them," the statement said.
Embracer Group acquired two subsidiaries from Perfect World -- Perfect World North America Corporation and Perfect World Publishing -- for $125 million in December 2021.