TIGA unveils Industrial Secondment Program
The initiative aims to keep video game lecturers' courses current with part-time or full-time industry experience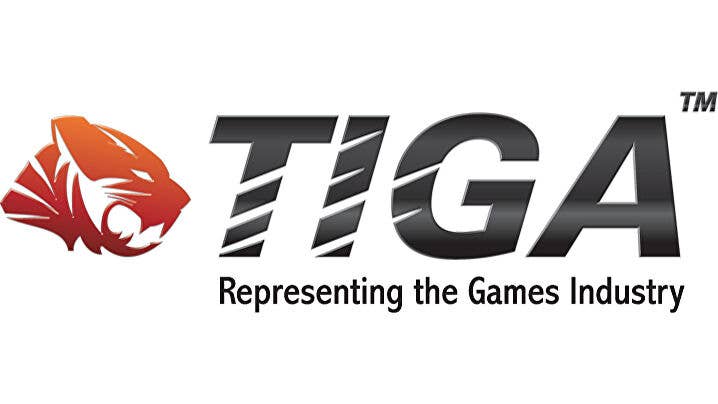 Sign up for the GI Daily here to get the biggest news straight to your inbox
Trade body TIGA has announced a proposal for an Industrial Secondment Program (ISP).
The yearly initiative aims to enable 20 video game lecturers to work in game development part-time or full-time.
TIGA intends for lecturers who take part in the program will have course curriculums that are up to date to maximize the employment of future graduates.
Innovate UK will back the ISP at €1 million ($ 1.1 million).
"The video games industry is a fast-moving sector, and it is essential that course leaders in the UK's many impressive educational establishments are teaching relevant and up-to-date courses," said TIGA CEO Dr. Richard Wilson OBE.
"TIGA's ISP will ensure that participating lecturers are preparing graduates to enter our world-class video games industry."