Ubisoft expands partnership with Digital Schoolhouse
Company to give over 5000 Discovery Tour codes to 52 UK schools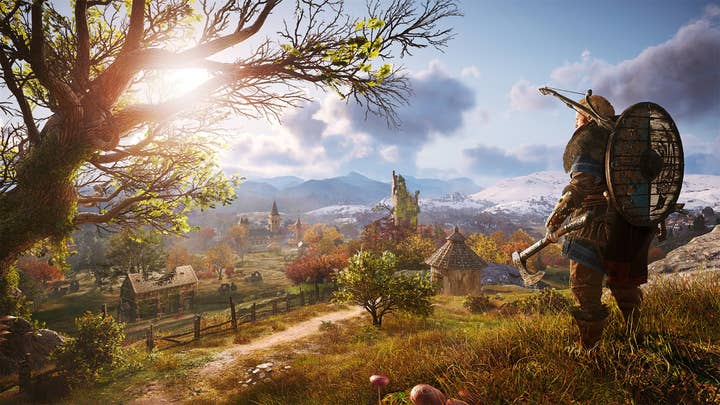 Ubisoft has announced that it will be expanding its educational partnership with non-profit programme Digital Schoolhouse, by adding a new title to its Discovery Tour, and offering free copies to schools across the UK.
The Discovery Tour is a dedicated resource that lets users explore the worlds of various Assassin's Creed games without the gameplay, which also doubles as an educational resource with guided tours.
Ubisoft will provide over 5000 Discovery Tour PC codes to 52 schools across the UK, and the tours will be integrated into lessons to educate students on historical culture and settings.
From October 19, the tour will also include Discovery Tour: Viking Age, which will let users explore the historical setting from Assassin's Creed: Valhalla.
The tour already includes maps from Assassin's Creed Origins and Assassin's Creed: Odyssey, which cover Ancient Egypt and Ancient Greece, respectively.
"Discovery Tour is a great example of how videogames can be used as viable and impactful education tools, which engage students through a medium they can best relate to, in today's digital age," said Ubisoft UK marketing director Mark Slaughter.
Digital Schoolhouse head of education and programme director, Shahneila Saeed, added: "Ubisoft has been a longstanding supporter of the Digital Schoolhouse programme and this further commitment to provide access to free and immersive education tools, couldn't be more exciting."