Unity details 2023 roadmap
GDC 2023: Engine provider also says developers will gain access to more tech from Speedtree and Ziva later this year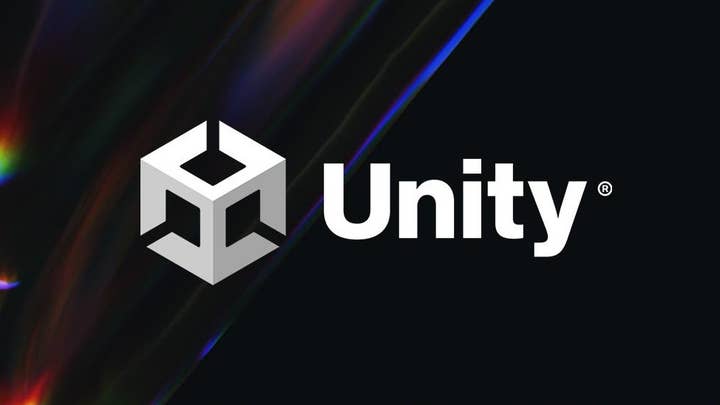 Sign up for the GI Daily here to get the biggest news straight to your inbox
Unity has offered more insight into the improvements heading to its widely-used games engine this year.
VG247 reported the highlights from a GDC 2023 talk entitled 'The Unity roadmap for games in 2023,' in which the company detailed some of the new feature planned for the engine's upcoming 23.1 LTS update.
The release will see line ray tracing and other new rendering effects come out of preview, alongside the addition of screen space lens flares to automatically generate this effect on shiny objects and surfaces in games.
The company is also working on a new randergraphic system, currently in its testing phase, to improve the performance of games built in Unity.
Other features discussed included adaptive probe volumes, which help to automatically place light sources into game environments, and improved water simulation, with waves, ripples and foam "coming soon."
Unity also said developers can expect to gain access to more of the technology brought in by its acquisitions of SpeedTree, which specialises in creating trees, bushes and other vegetation, and Ziva Dynamics, which will help with more realistic facial animations.
Finally, the company confirmed DirectX 12 support would come out of preview this spring. No date or launch window was given for 23.1 LTS.