Xbox upgrades its developer program designed to support underrepresented creators
Microsoft details the ID@Xbox Developer Acceleration Program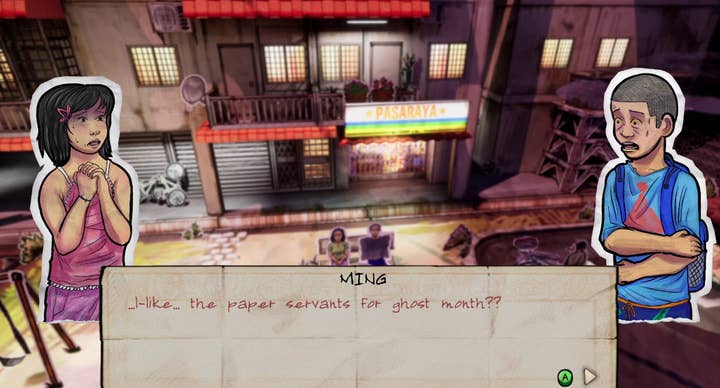 Xbox has detailed its new-look program designed to support underrepresented creators.
The program has actually been running since 2019, and has offered porting funding to over 100 independent developers, supporting titles such as Onsen Master, ValiDate and Paper Ghost Stories 7PM.
The newly named ID@Xbox Developer Acceleration Program will continue to offer the porting support, which is non-recoupable and does not require Xbox exclusivity or company equity. It now also includes access to Microsoft's monthly Green Room webinars, which offer advice on various subjects including marketing, certification, and more.
The company has no cap on the developers who can take part in these two parts of the program.
The final component is a new prototype fund. This is currently in the pilot stage and has a limited participation, but the idea is to offer developers funding and support to help create a prototype, which they can then use to pitch their game to potential partners. This fund is also non-recoupable.
Xbox is trying to not limit who can and cannot access this program. The firm says it's looking to work with developers who are "led by those from Black, Indigenous, Latino or LGBTQIA+ communities, women, developers with disabilities, developers from emerging markets or teams with unique perspectives. This also includes independent developers working on a game that responsibly centers the experience around diverse characters or that prioritizes accessibility."
Some of the titles from the program have also been included in the current ID@Xbox Online Demos, which have launched alongside GDC this week.
For those interested in taking part in the program, simply email IDAP@Microsoft.com.